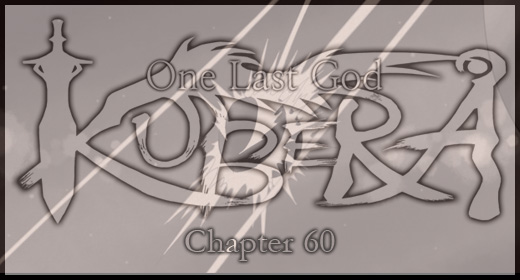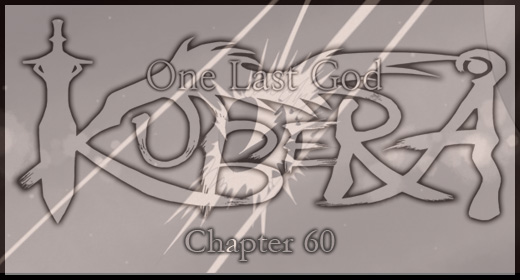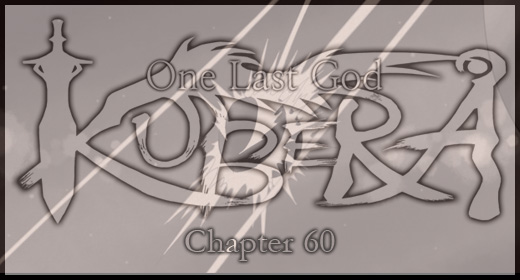 By unanimous agreement of the Kubera team, this chapter is amazingwowawesomefantastic. 😀 Definitely a lot of interesting back-story in this one.
**NOTE: At the moment, the European server for Batoto is down. If the images don't load for you, you may need to manually re-adjust your Batoto settings to use a different server. More information on how to fix it is here: http://goo.gl/7NtYn
~ Rin, Zageron, Kroll, Fembot ~
Click here to get to the original comic and support Currygom!