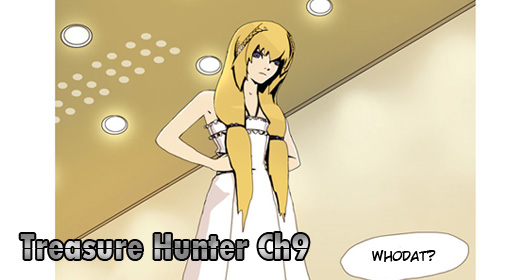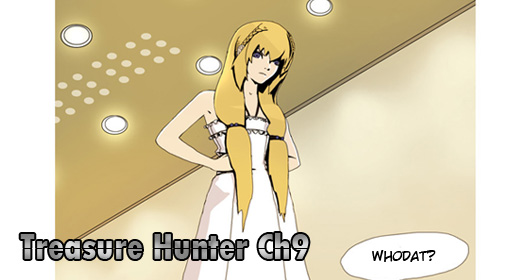 Treasure Hunter 9! Whee! More Cybil!
Well, this is the next chapter of Treasure Hunter. It's been a while since the last chapter… Oops. Our translator went on vacation, then was busy, then we all got lazy, and then… well, pictures of Yuri Zahard had to be looked at (if I don't look at them, who will?!). So, I blame Yuri Zahard for the lateness of this chapter.
-Trebor, writing for the rest of the team (Eggs&Chairs, Fembot, and Kaiserflame)
The Company is recruiting! We want you!
For the original comic:
Scanlation
Download
Read Online
Ch 9