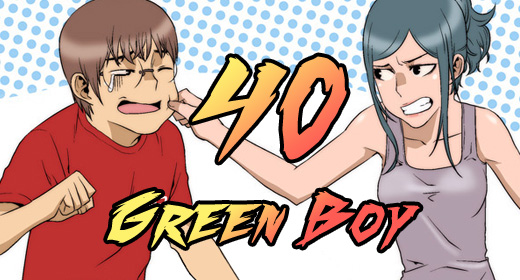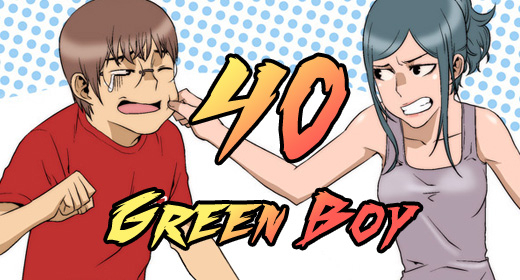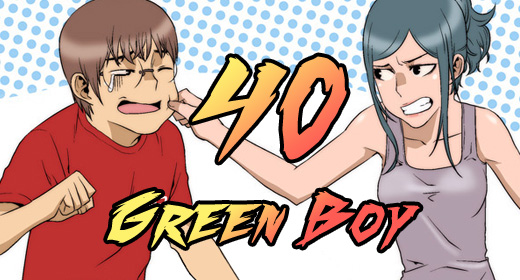 Yay~ Chapter 40 is out, enjoy!
We're still in need of Korean translators. Again, if you're fluent in Korean and would like to help us release these series faster, you can apply here. Thank youuu <3
~ Fem, Fubuly, Grumpu ~
Click here for the original comic!
Discuss Green Boy on Batoto!
Scanlation
Download Ch40
Read Online Ch40