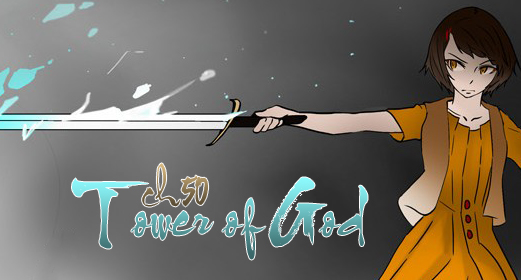 Tower of God: Ch50 – 2F – Hide and Seek (7)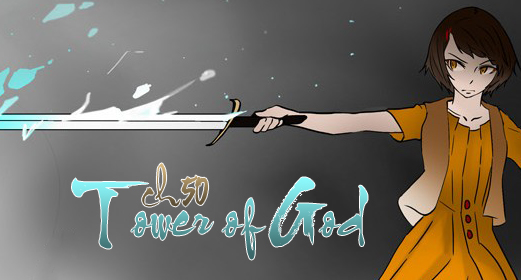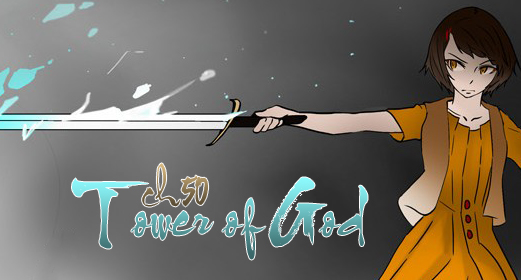 Oh Shit! Androssi is about to show us why she is a Princess of Jahad.
Don't forget to thank the The Company's team who worked so hard to bring
you this chapter a bit early, and who in the process almost killed their typesetter(me).
And don't forget to visit the Tower of God Wiki
http://towerofgod.wikia.com/
~CrazyRed98
Scanlation
Download Ch 50
Read Online Ch 50