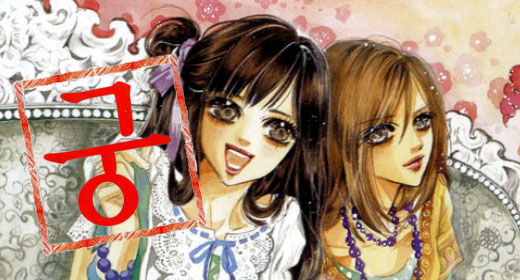 Goong v19, ch128 Translation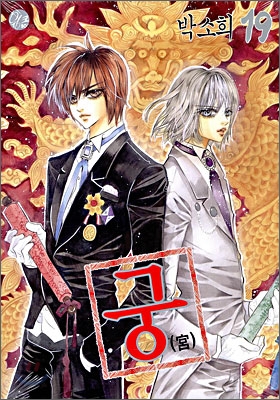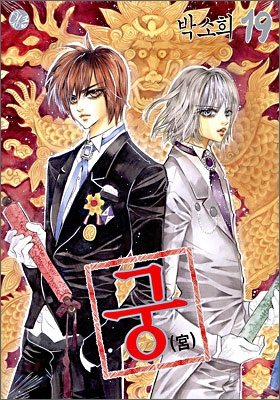 This will be the last chapter translated by me and the last chapter of this volume. I wish the best of luck in finding a permanent translator (I was designated temporary) for others involved in this project.
When I first started translating this, it was quite disappointing. Might not have noticed, but not a single thanks on chapters 125 or 126. I understand it's hard to post on FH's site, but there isn't even registration here. Soon I got to realize people are thanking a lot in places scanlators normally can't/don't see. I kinda wonder what's the point of thanking there. lol
Translation
Goong v19 ch128 Translation
————————-
If this is my last Goong, what's next?
Well, Dredshi asked me to translate some Phantom King for em. It's got some really really really horrible engrish by the awesome engrish author named Im Dal Young who loves to use more engrish than korean in a single phrase so that I don't know what the fuck he's saying. None the less, it is likely the next proj for me.