Post Tagged with: "The Bullet Saint"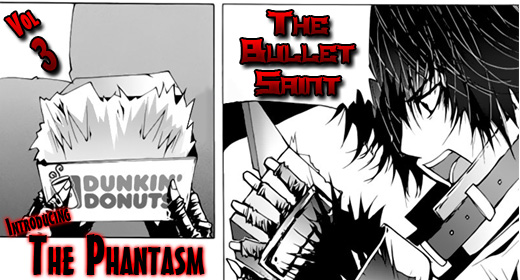 Yook's here to kick ass and take donuts!
read more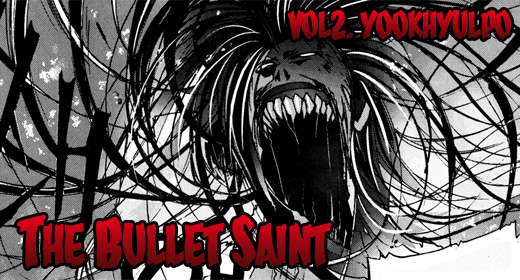 Hey, sorry it took so long, here's The Bullet Saint Volume 2! Yeah, strangely enough, for me break time = no productivity hence why it took so long to get this done. My bad.
read more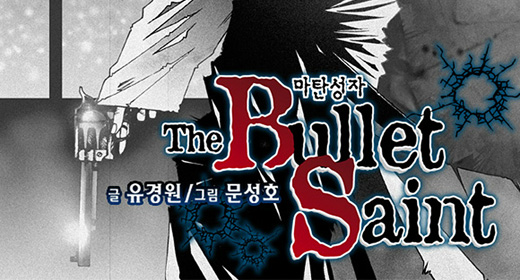 Hey, Nuralataion here, bringing you our first release of The Bullet Saint. It's pretty awesome, so check it out. =^)
read more