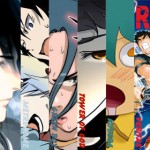 Jimmini jillickers Batman! A mass release!!! That's right folks, it has been 1 year since we picked up...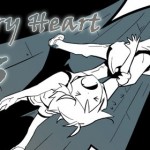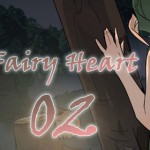 Enjoy the second chapter of Fairy Heart! : )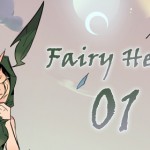 Not too long of a wait~ Enjoy the first chapter! : )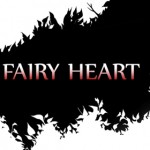 Hello everyone! We have picked up a new series (titled "Fairy Heart"), translated by our newest translator, Pin...
Back to Top