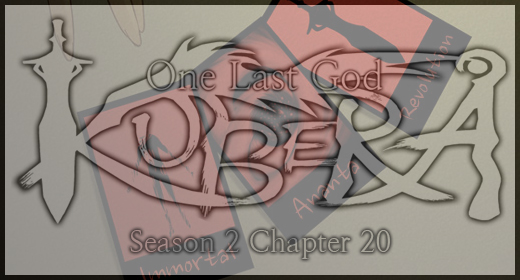 Kubera: Season 2, Chapter 20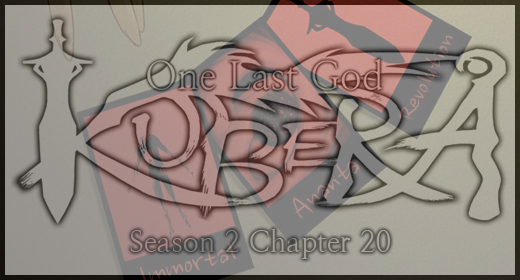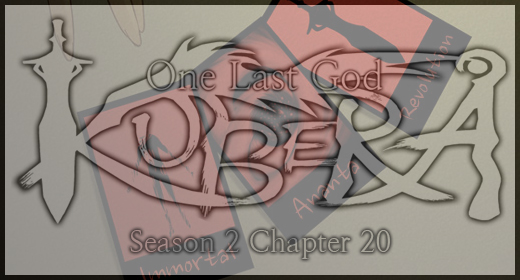 Sorry this release ended up a bit late– it's been a busy week for most of us. Enjoy, and Merry Christmas/Happy Holidays, everyone!
We've added a note to the chapter, but I'll mention here as well that Klaud's name will be spelled as "Claude" from now on. His profile was recently released on currygom's blog just this past week confirming the English spelling as "Claude", not "Klaud". Unfortunately, until currygom releases character profiles, we have no way of knowing the exact English spelling currygom will use. We've corrected and re-uploaded past chapters (17-19) to Batoto with his name corrected. 🙂
EDIT: We've also re-uploaded chapter 19 with two changes. Currygom changed the dialogue in two of the bubbles, so those are fixed now, too.
~ Rin, Trebor, Zhalfirin, Fembot ~
Click here to get to the original comic and support Currygom!