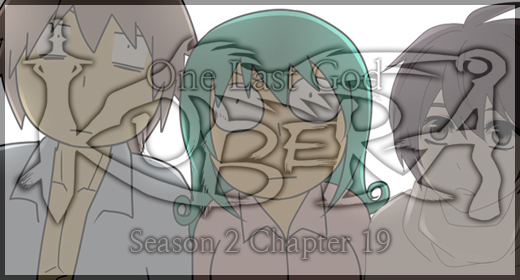 Kubera: Season 2, Chapter 19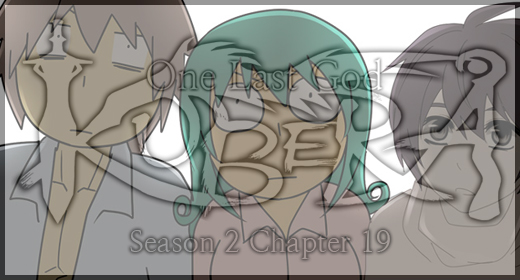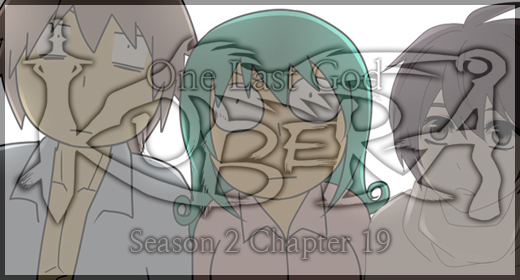 Surprise! Finally, we've caught up to the raws! 😀 Happy reading, everyone!
From now on, for Kubera, you can expect a schedule like ToG.
Sometime within a week, and before the next raw release.
On another note, now that we've caught up, we'll also be focusing on some of the earlier chapters and revising past mistakes in translation, typesetting, overall flow, etc. Hopefully, it'll make the earlier chapters more enjoyable to read and less confusing for those who are new to the series.
Anyway, (imaginary) curry mushrooms for everyone. \o/
~ Rin, Zageron, Zhalfirin, Fembot ~
Click here to get to the original comic and support Currygom!