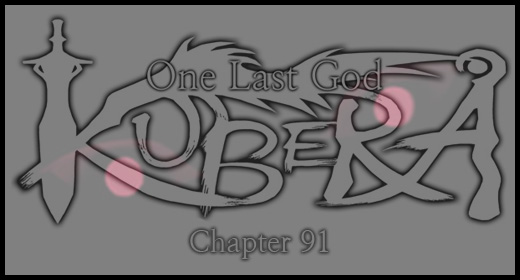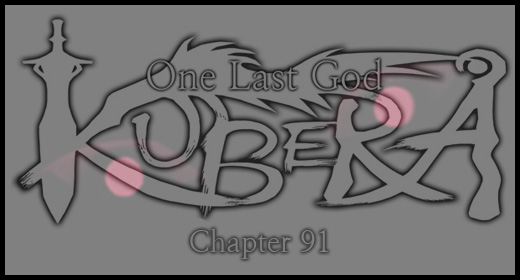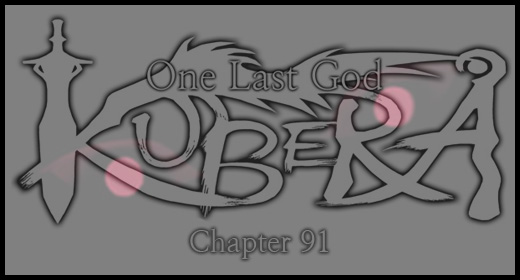 I swear, this last arc is just full of cliffhangers. Enjoy!
As a side note, there was a mistake made in chapter 87. A note is provided in this chapter explaining it. We've also updated chapter 87 with a corrected version (both on Batoto and our blog's download link).
~ Rin, Zageron, Kroll, Fembot ~
Click here to get to the original comic and support Currygom!