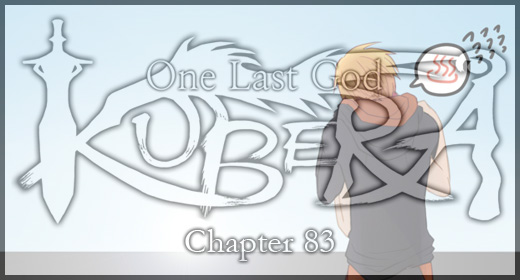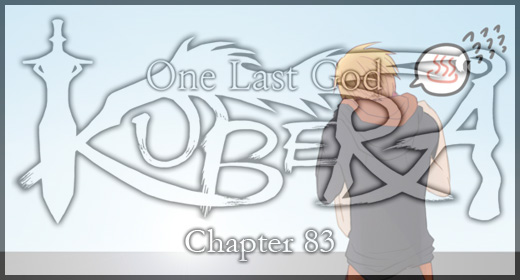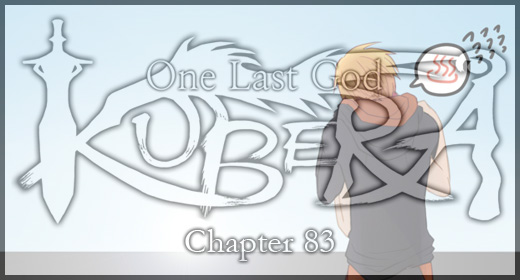 Arc end (finally~)!
Sorry for the confusion about last Friday's release, folks (and thank you for your patience!). We're trying to adjust to some new real-life schedules and didn't have the time to finish, so we've decided to skip that release altogether. We hope you understand, and enjoy this chapter, regardless!
~ Rin, Zageron, Kroll, Fembot ~
Click here to get to the original comic and support Currygom!