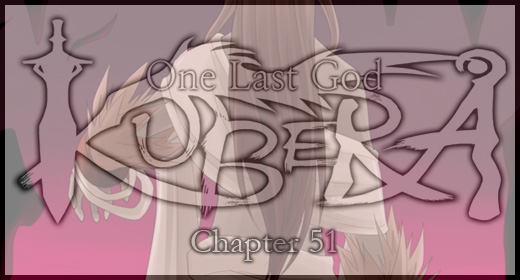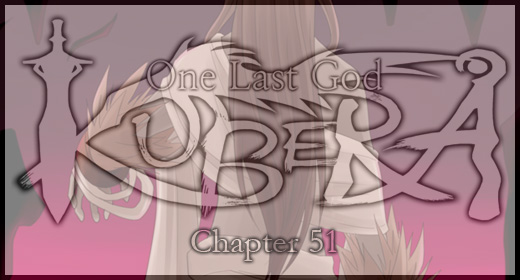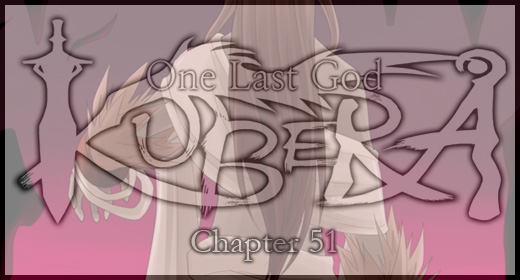 Enjoy the chapter!
Also, I'm going to mention it again (and in the chapter itself), that Kubera is scheduled for release on Mondays and Fridays. It seems not many readers knew of this, so we're re-emphasizing it again. If we're late with a release… well… then, you have my permission to direct all of your mob-rage and anger towards Trebor.
I'm totally not shifting the blame here.
~ Rin, Zageron, Kroll, Fembot ~
Click here to get to the original comic and support the author!