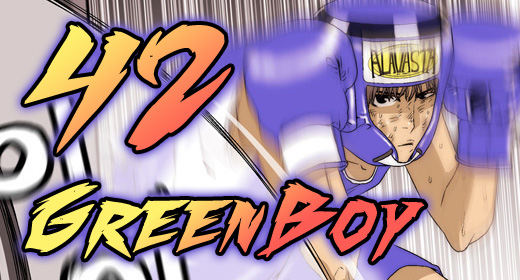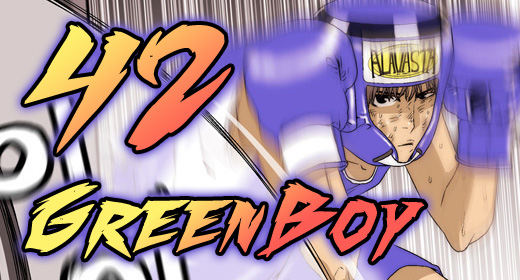 I'm sure you've waited a while for this. To be honest, this chapter had many many complications that spurred this late release, one of which was a couple of pesky missing translations that took quite a while to get. Well, fingers crossed that chapter 43 will be finished soon.
~ Fem, Fubuly, Haruru, Rin ~
Click here for the original comic!
Discuss Green Boy on Batoto!
Scanlation
Download Ch42
Read Online Ch42