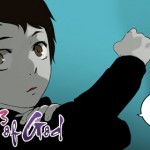 Baam... Showing off that muscle. ~CrazyRed98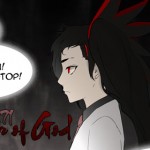 Yuri!!!!!!!!!! Looking Badass!!! Yeah... I'm back from the dead. lol ~CrazyRed98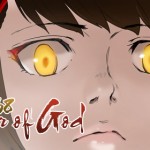 Androssi!!!!!!!!! ~CrazyRed98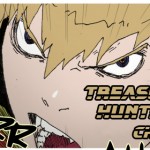 What did the fist say to the face!? ~CrazyRed98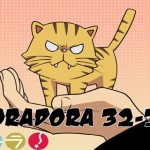 Introducing Miss Palmtop Tiger!!! lol ~CrazyRed98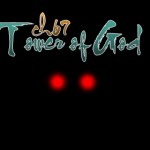 The darkness is coming! ~CrazyRed98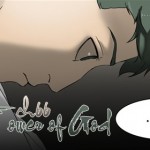 S...Sleep! I need sleep! My blanket! My pillow! ~CrazyRed98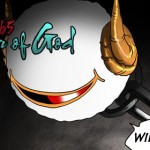 OMG he had a child!?!? Enjoy the Release and Credit Page! 🙂 And both raw & donation links...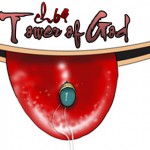 Like they say "Practice makes perfect" <3 lol Enjoy the Release and new Credit Page! :) ~CrazyRed98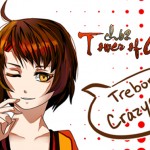 Androssi Love <3 ~CrazyRed98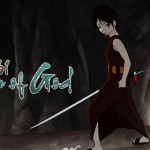 This Shit is about to get serious... ~CrazyRed98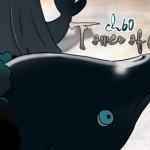 OMG a Dolphin? WTF?!?? I shall call him Squishy and he shall be mine and he shall be...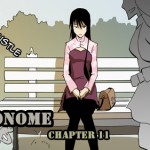 What a lonely girl... ~CrazyRed98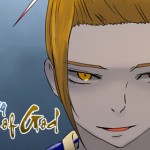 I guess a picture is worth a thousand words... I wonder how much a whole chapter is? O_O...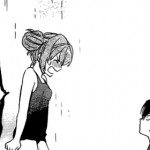 Hmmm What did she say? ~CrazyRed98
One Long Ass Chapter... But totally worth it. ~CrazyRed98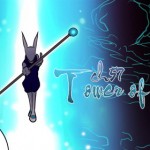 Headon looking badass... ~CrazyRed98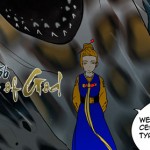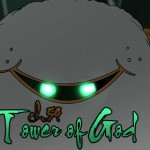 Everything's about to go Crazy!! ~CrazyRed98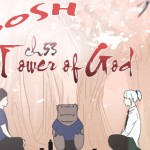 Hmmm... WTF? What is up with this randomness? I call shenanigans! ~CrazyRed98
Back to Top