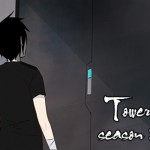 Yayayayayay Tower of God~~~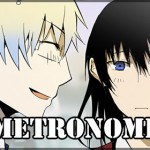 AT LONG LAST! Thanks to our new translator Sonatina, we can start making more regular releases from now on~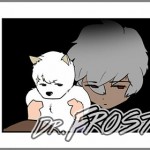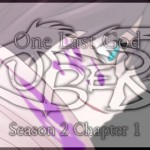 Here's the first chapter of the new season!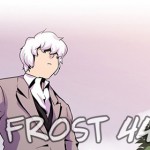 A very cute chapter~ At least, I thought it was…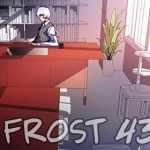 Another chapter of Frost just for you guys~ And sorry for the lateness D: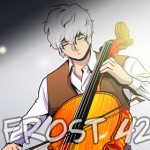 More Dr. Frost for youuuuu~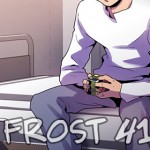 YAYAYAYAY more Dr. Frost for everyone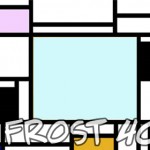 So… tired… k-pop overload…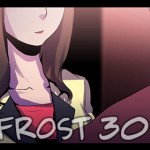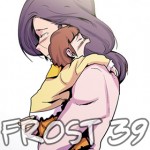 No more Korra :(… BUT, I have supplied a picture of a cute poo just for you guys. <3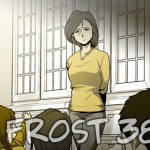 So, the season finale of Korra is tomorrow… WHO ELSE IS EXCITED?!!?!?!!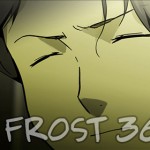 YAAAY DOUBLE RELEASE! I think we all deserve some cats to love now…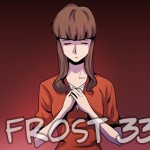 Just in case you wanted to read a version with fonts other than Wild Words.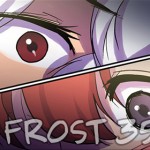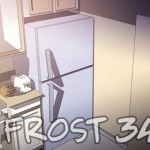 MEOW MEOW MEOW MEOW MEOW I LOVE CATS!
Back to Top