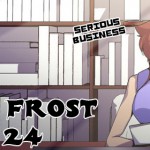 Another chapter of the genius psychologist, Dr. Frost. And if you want faster releases, tap your heels three...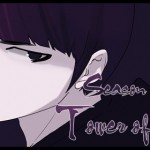 This chapter... This chapter... was hell. That is all.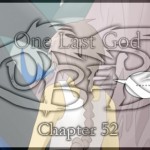 Here's chapter 52, enjoy!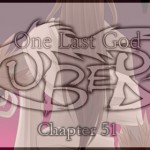 Enjoy the chapter! Also, there's an announcement in this blog post-- readitplease~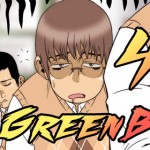 Featured pic of Taejin is relevant to how tired I feel right now. lol Enjoy the chapter!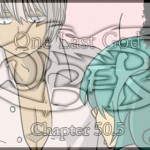 Yessss, more Goobera! \o/ Enjoy the chapter!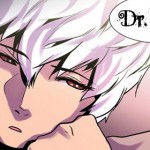 Not much to say here, I'm just serving as an errand-bot to magically deliver this chapter to you~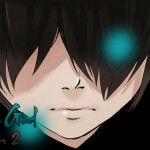 Get Ready... RAWR!!! X20 ~CrazyRed98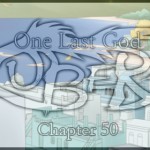 Here's the conclusion to this arc, enjoy the chapter.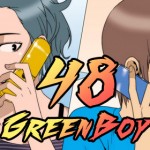 Dun dun dunnn. Even more girl-talk this chapter. lol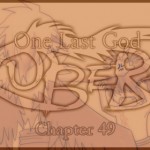 We're closing in on the end of this arc now. Enjoy the chapter; it's a good one (as...
Dear fans of Maria Holic. This is our official notice of dropping Maria Holic. Reason is simply lack...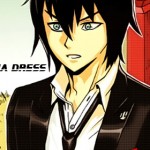 Well, here is the very very belated Space China Dress chapter 4!!! Believe it or not, we initially...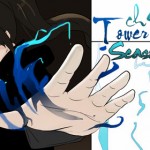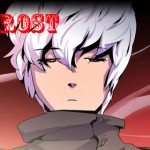 Who will win this staring contest!? I'm just the errand boy... again. lol ~CrazyRed98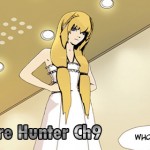 Treasure Hunter 9! Whee! More Cybil!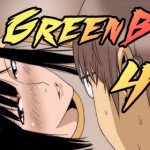 What? What could be happening here? Alas, more drama starts to unfold~ Enjoy!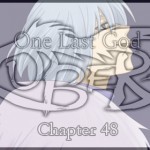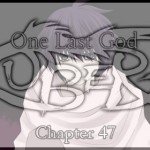 Back to Top