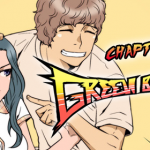 Starting from this chapter, we decided to change do a name change for Je-In, from now on, we...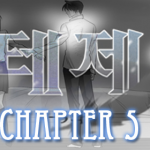 Thesis is here 😀 I know you're happy, admit it Thank you Mfkevinking for QCing this chapter, And...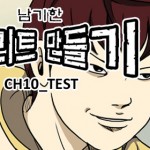 Another funny chap from nam gi-han. Also, we have an irc channel now~~! Come talk to us at...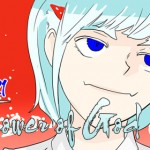 Cute Koon this chap. :P Rak's cute too. hehe ~ Grumpy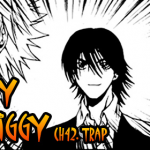 Trap? For Shin-gi? From Hyun? Dun dun dun~~~ Haha... Okay, no more spoilers for me. :P ~ Grumpy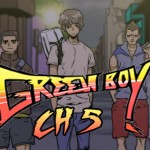 Here's chapter 5 of Green Boy. (: Thanks to Haruki, Semperspes and Fembot for their work on this...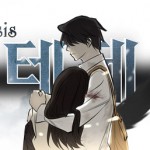 And~~ Another awesome chapter of Thesis is here~!!!! By our hardworking awesome company~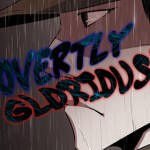 Hello everyone, Grumpy here to announce to you yet anther series! Covertly Gloriously (은밀하게 위대하게) is a series...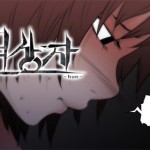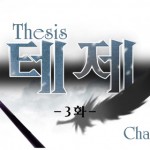 You have waited long~!!! But now, here is our awsome chapter of Thesis. Enjoy~ :D ~HARUKI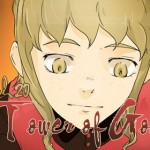 Tower of God chapter 20~~ Enjoy! For those constantly asking when the next chapter comes out... I don't...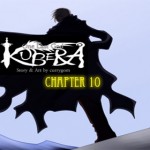 fan-girls & boys, you can squeal in delight... because, here is Chapter 10.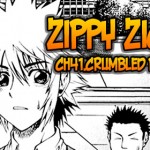 Well, we got another Zippy~~ Enjoy~ ~ Grumpy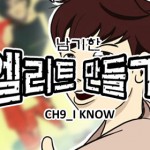 NGH Ch9 After a long waited delay~ Why did it take long? I just didn't feel like it....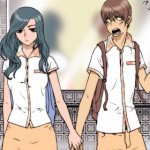 We present to you chapter 4 of Green Boy. Enjoy~ : D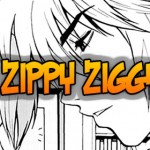 Told you it'd be out very soon. I wonder if you noticed the changing member names for each...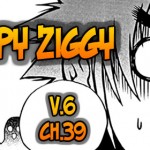 Sorry this took so long guys. We actually meant to speed up the ZZ release, but the result...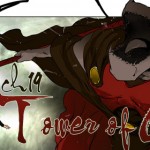 Well, this sure was an odd week. We had no releases!!! It was a case of the perfect...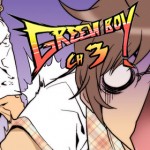 Hey everyone, here's chapter 3 of Green Boy! Enjoy. (: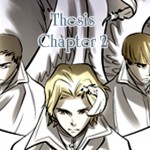 Here is Chapter 2 of Thesis!! Enjoy! P.S. Want to mess with some of our group members? Go...
Back to Top