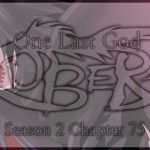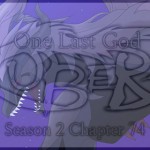 I wanted to use a different panel for the featured pic... but it would have been too spoilerific,...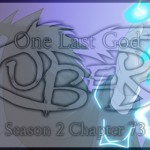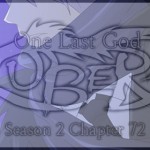 Apologies for the wait, enjoy the chapter!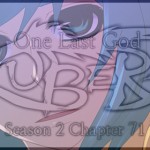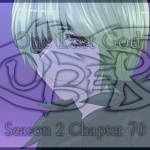 Happy Holidays, everyone! Enjoy the chapter!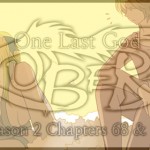 This entire arc is forcing me to remember that Kubera is a tragedy series. : (
Re-introducing Brilith and Babo Kim. Enjoy!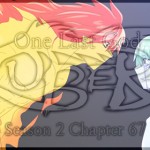 Time to play catch-up on Kubera now that finals are nearing an end. Enjoy!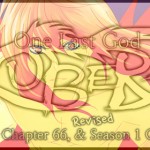 Enjoy both a new and old chapter!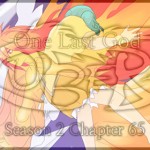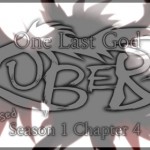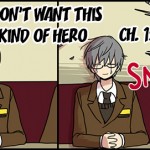 Back after a long break Don't be fooled by the feature pic!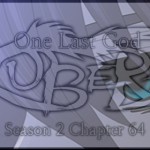 Finally caught back up to the current chapter. \o/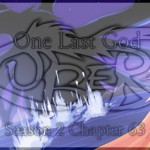 Babo Kim vs. Massive Lugworm, round one!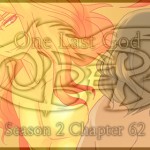 This also would have been released yesterday, if not for Trebor.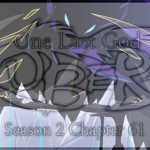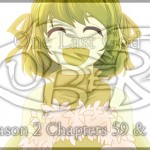 *~*~sparkle sparkle shine shine~*~*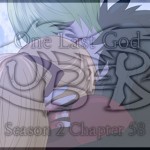 We're all still in denial... : (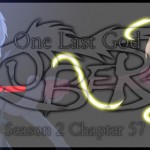 Thanks for being patient you guys. We should have 2.58 released a lot sooner.
Back to Top