Post Tagged with: "Baptist"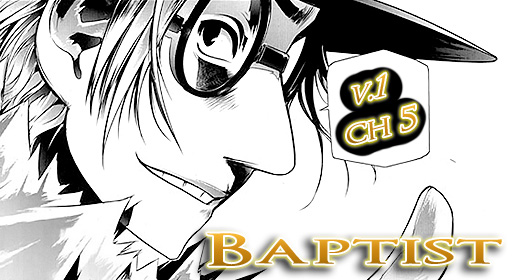 This never seems to get done by the time I want to finish it. 🙁
read more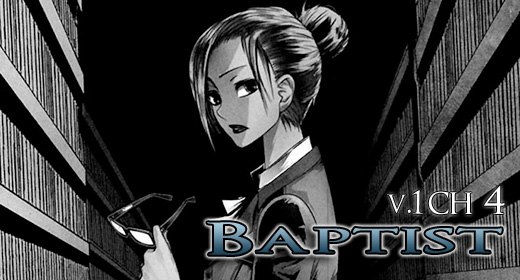 Short chapter, so the next one will be up soon as well! 🙂
Enjoy~!
read more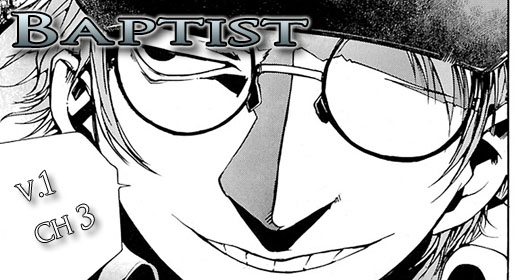 I got an awesome team now!! 🙂
read more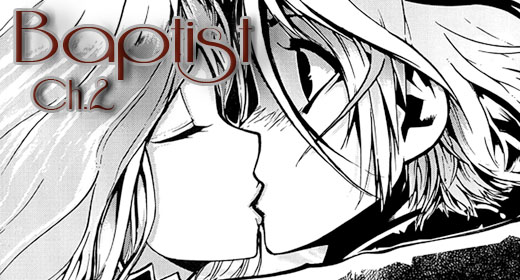 The curse will be lifted! Err.. I mean please enjoy~!!
read more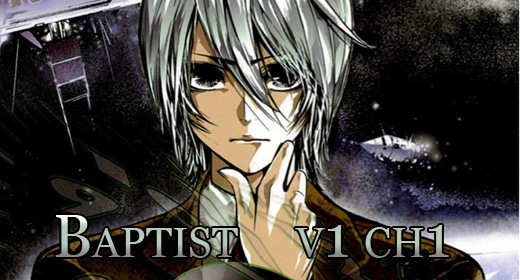 So the cursed series comes back to life. Though momentarily. It also seems that Sleet has survived through the experience of Baptist. This release did not go through the usual amount of proof reading and double checking of our work, so it may contain some mistakes (ex. didn't double check university names/spelling/etc). But, it should […]
read more
We're dropping two series. First, Covertly Gloriously. We only managed to dish out the preview of this chapter. The reason for picking this series, our translator, has gone MIA and interest with it. So, we have no confidence in delivering this project and dropping it for good. Who knows, maybe we'll pick it up again, […]
read more