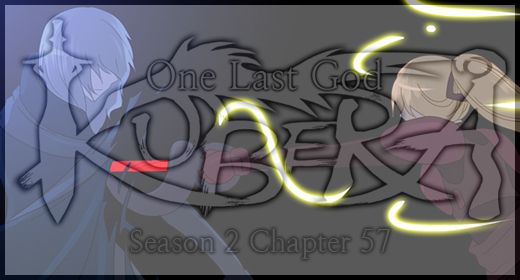 Thanks for being patient you guys. We should have 2.58 released a lot sooner.
On another note, currygom officially released a few character profiles on her blog, which includes her canonized English spelling of names (yay!). So, there's a few changes to note:
Farr —> Parr
Zard Blaine —> Zard Blain
Clary Utas —> Clari Utas
We'll be updating the previous chapters on Batoto that had the old spellings tomorrow.

P.S. En…joy… ;_;
~ Rin, Trebor, Fembot ~